Aloha and Welcome to our Ohana Ranch of Maui Website…
Enjoy Kid's Summer Camp and soon our Animal Sanctuary and Petting Zoo.
"One of the best times I had on Maui was the time I spent at Ohana Ranch in Kula (Upcountry)…I will always carry the friendships that I made and how much personal growth I had because of my experiences there…Love ❤ Tyra"
---
Ohana Ranch of Maui is a full-service, 19 acre, family-owned horse ranch providing the right horse experience for everyone.
NOTE: Ohana Ranch of Maui's Animal Sanctuary will be open to the public soon.
Hosting Birthday Parties
Petting Zoo (coming soon)
Family Time with our Precious Animals
Homeschooling Groups
School Groups
Summer Camp
We Welcome Everyone From Ages 1 to 100…
Our Animal Family Consist Of:
Horses
Miniature Horses
Goats
Bunnies
Chickens
Ducks
Steers
Dwarf Bull
Heifer
Our pig – "Pig Pig"
Last, but not least, our loving Australian Shepards.
Stay tune for hours of operation.
MISSION STATEMENT
Ohana Ranch Of Maui's purpose is to enhance the lives of children and adults of all ages, including individuals with special needs, through horsemanship.
Aussie Puppies For Sale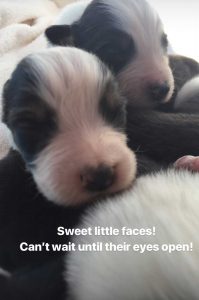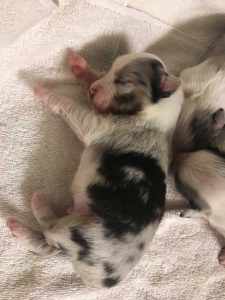 Call / Text 808-298-5864 or Email contact@ohanaranchmaui.com to Purchase or for Additional Information
---
Beautiful Holland Lop Bunnies For Sale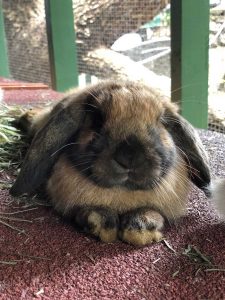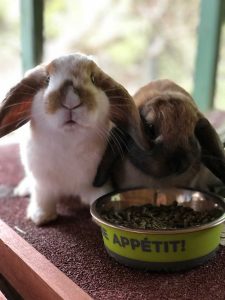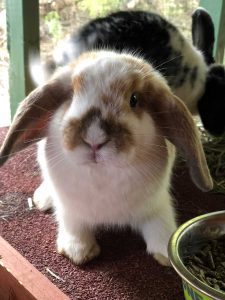 Call / Text 808-298-5864 or Email contact@ohanaranchmaui.com to Purchase or for Additional Information